Items for Sale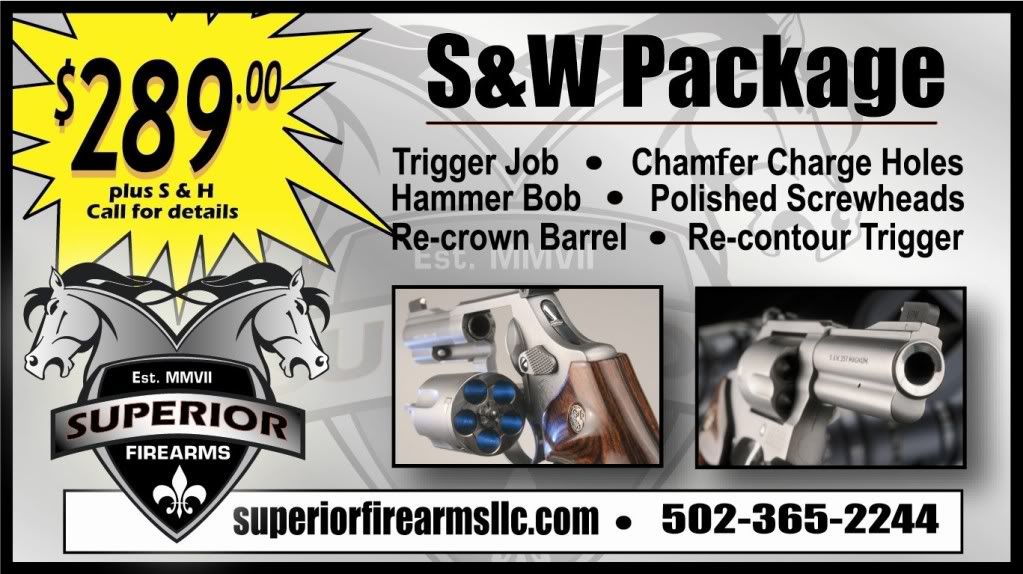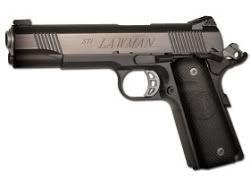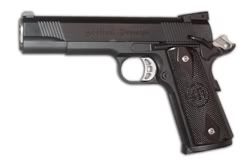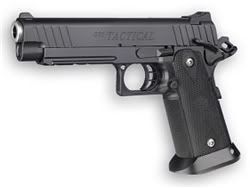 STI LAWMAN $1277.64                                       STI SENTINEL PREMIER $1749.15                          STI TACTICAL 5.0 $1899.10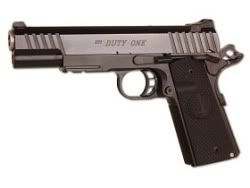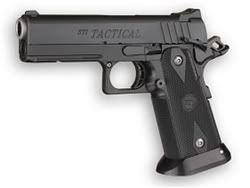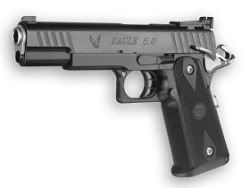 STI DUTY ONE $1169.10                                                STI TACTICAL 4.15 $1899.10                             STI EAGLE $1746.11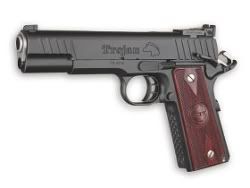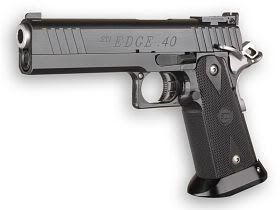 STI TROJAN $999.00                                              STI EDGE $1794.60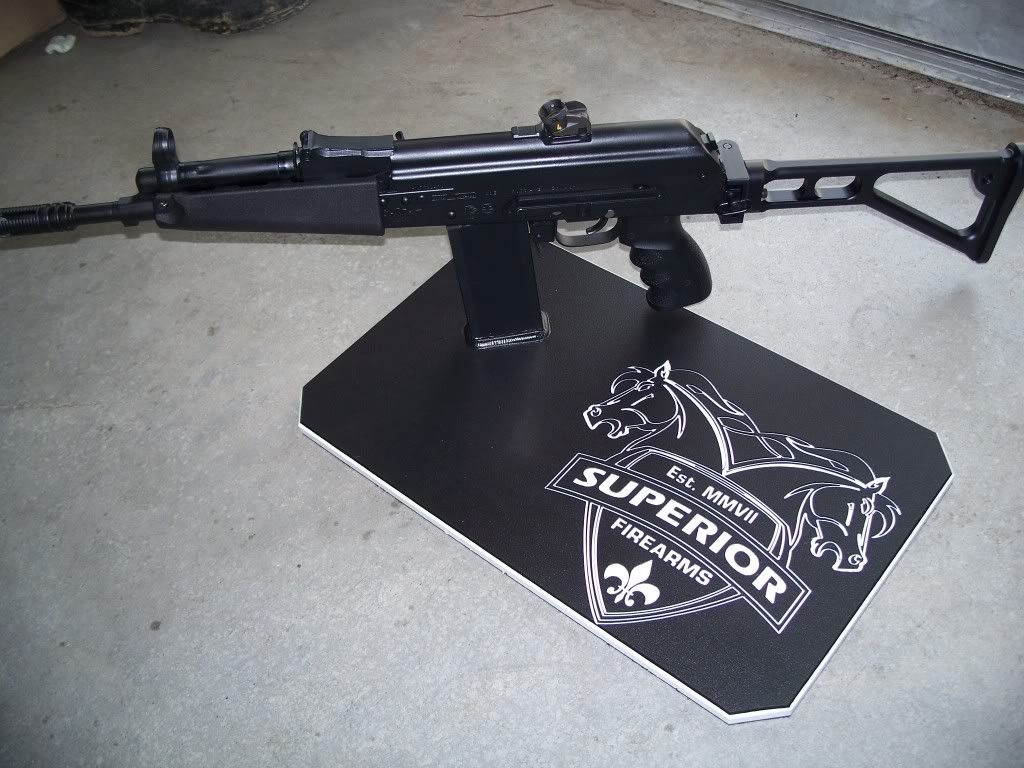 $1700.00
 RED JACKET AK-ZKM WITH CUSTOM BAG FROM TACTICAL TAILIOR.
THE GUN IS 7.62X39 WITH AN 8.5 INCH BARREL AND HK SIGHTS.
                     THE GUN ONE OF THE NICEST AK'S WE HAVE HAD IN STOCK FOR A WHILE



      TUNED 170MM MAGS                                               TUNED 140MM MAGS                                            TUNED 140MM MAGS
                    9MM 2011                                                           40 S&W 2011                                                        9MM 2011                      
 $177.00                                                                $136.00                                                                $139.00
                          ALL THE MAGS THAT WE BUILD USE DAWSON PLUS 1 + FLOOR PLATES, GRAMS SPRINGS, AND FOLOWERS.                  WE THEN CUT A WINDOW IN THE SIDE SO THAT YOU CAN COUNT YOUR ROUNDS FINALY THE MAGS GO THROUGH A 5 DAY POLISHING PROCESS.
  WE CAN TUNE THE MAGS TO YOUR GUN TO RUN TO SLIDE LOCK IF YOU SO CHOOSE. THE STANDARD SET UP WILL NOT LOCK THE SLIDE BACK.  


            P-MAG WITH WINDOWS                                                      WILSON #500 TACTICAL ELITE                         PELTOR TAC SPORT
                        $18.00                                                                                   $35.99                                                          $139.00